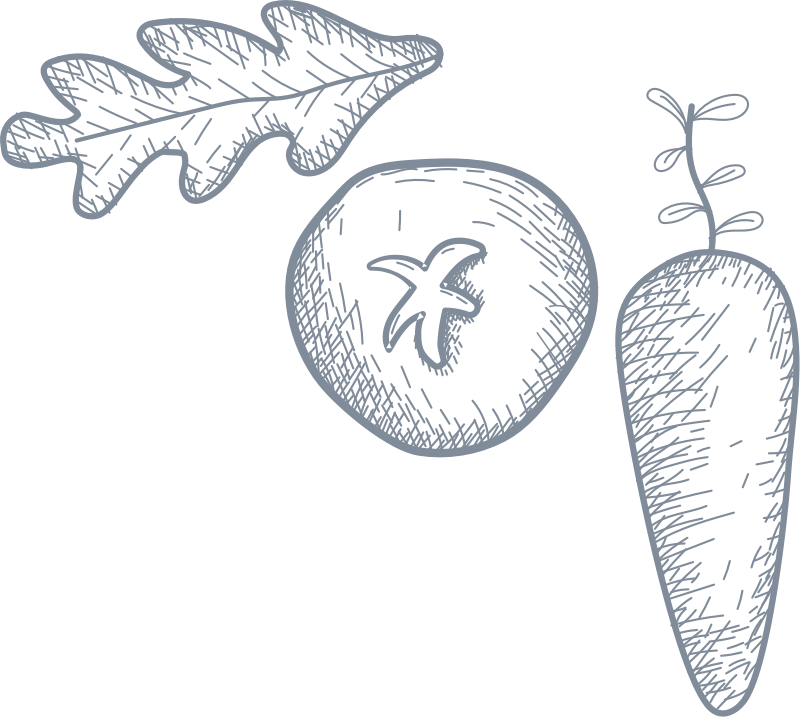 Open Late Daily: Brennivins Pizza Hüs
A Proud Part of the Gimli Tradition
Brennivins Pizza Hüs is proud to be part of the Gimli tradition. We're a full-service licensed family restaurant that offers more than just pizza on our large menu, which features many traditional Italian and Canadian favourites. Open late daily, we offer dine-in, take-out and delivery options when you're at your hungriest. Our policy is to never close early. At Brennivins Pizza Hüs, we look out for you as if you were part of our family!
Celebrate a Special Occasion with Us
If you're celebrating a special occasion in the Gimli area, we can accommodate groups. Visit us today to enjoy an unforgettable dining experience. Be sure to also ask about our appetizers, which include hot chicken wings, poutine, mozzarella sticks and more!
Employment Opportunities – Interested?
Interested in joining our restaurant's team? Brennivins Pizza Hüs is always on the lookout for more friendly faces to join our team of cooks, servers and delivery drivers.
Opening Hours
Monday: 4 pm - 10 pm
Tuesday: 4 pm - 10 pm
Wednesday: 4 pm - 11 pm
Thursday: 4 pm - 11 pm
Friday: 4 pm - 12 am
Saturday: 4 pm - 12 am
Sunday: 4 pm - 10 pm