A little
taste of italy
Brennivins Pizza Hüs offers a full menu of items, including pastas, pizzas, appetizers and even a kids' menu to choose from in Gimli, MB.
See our Menu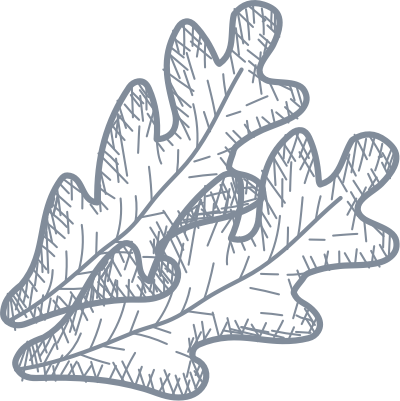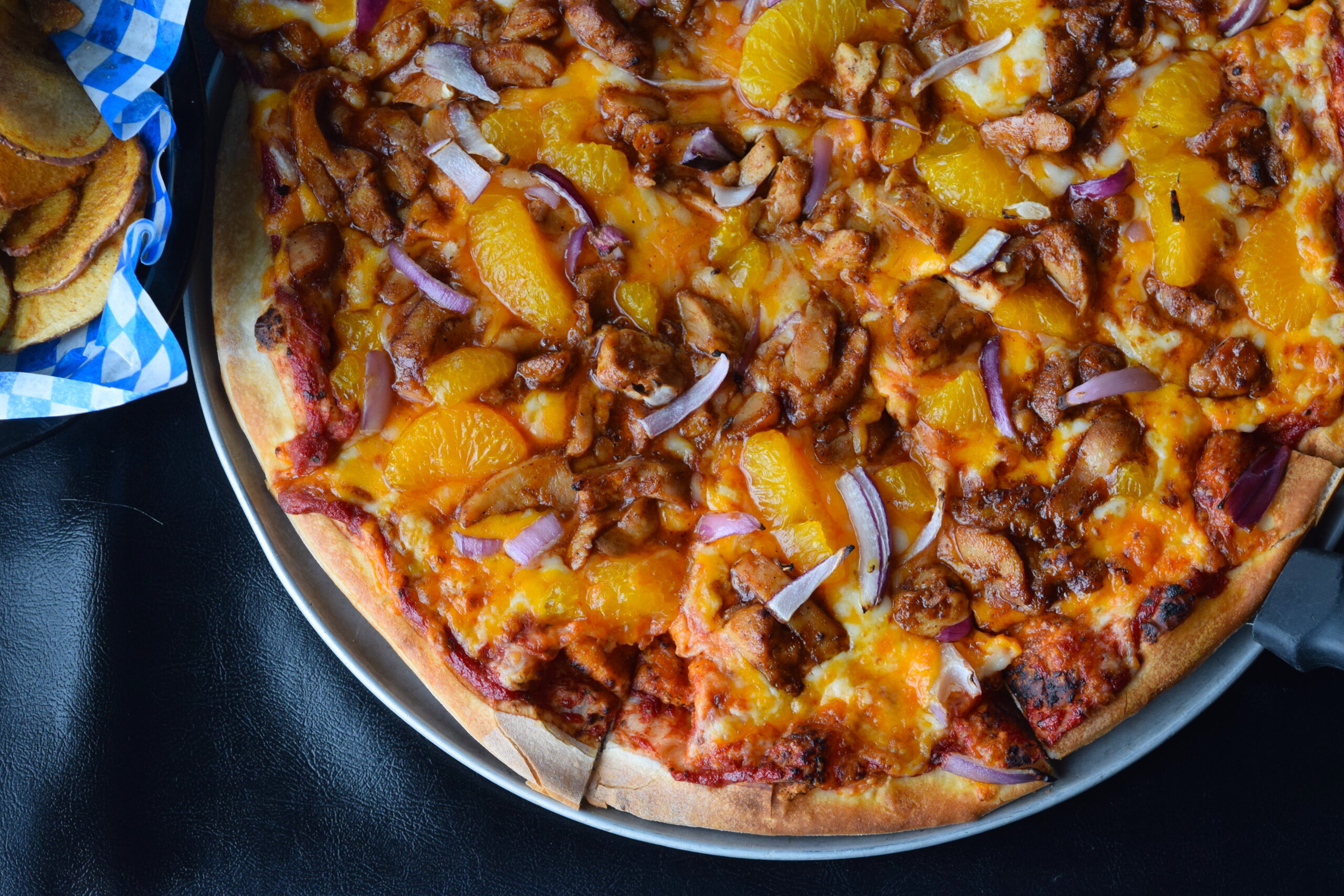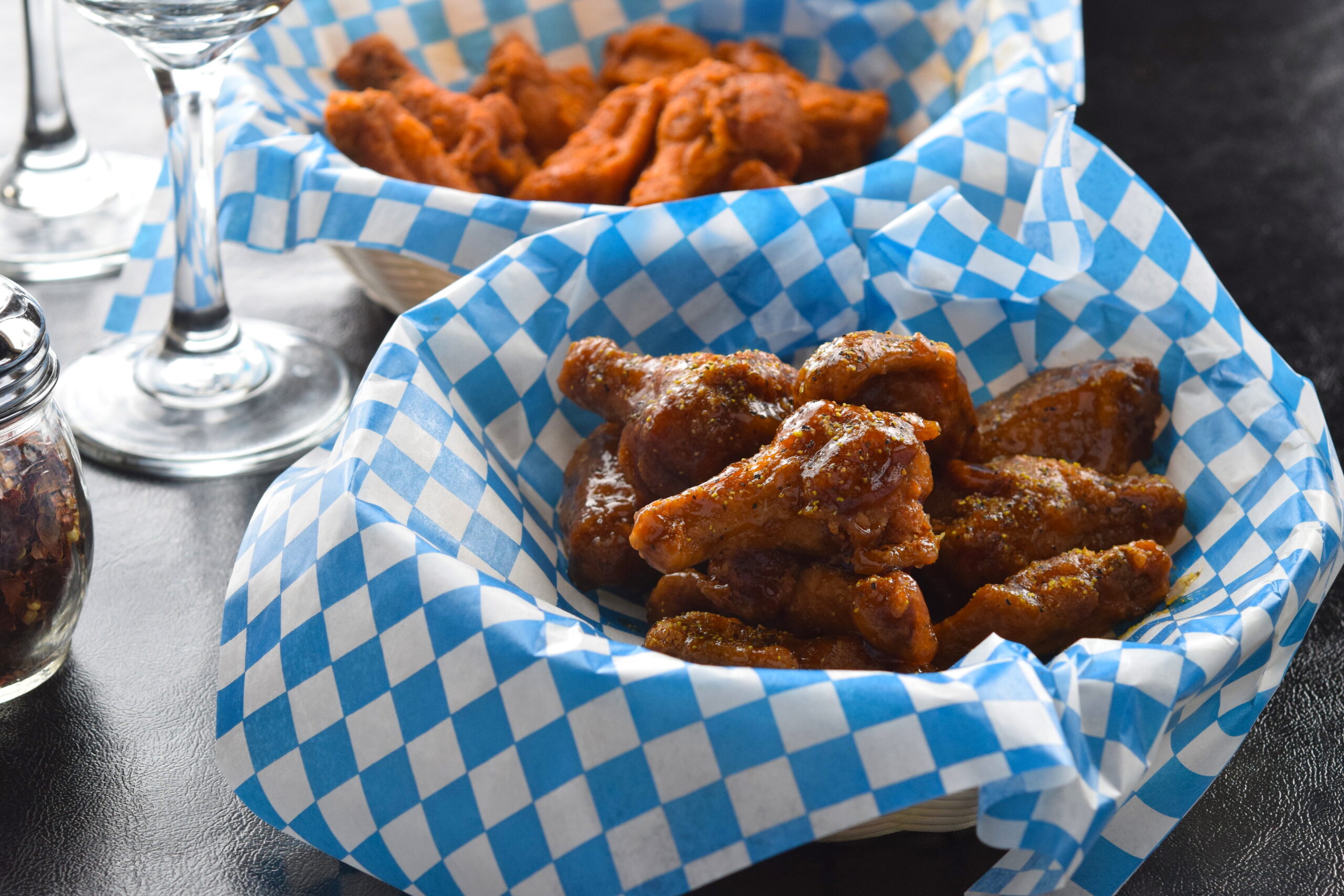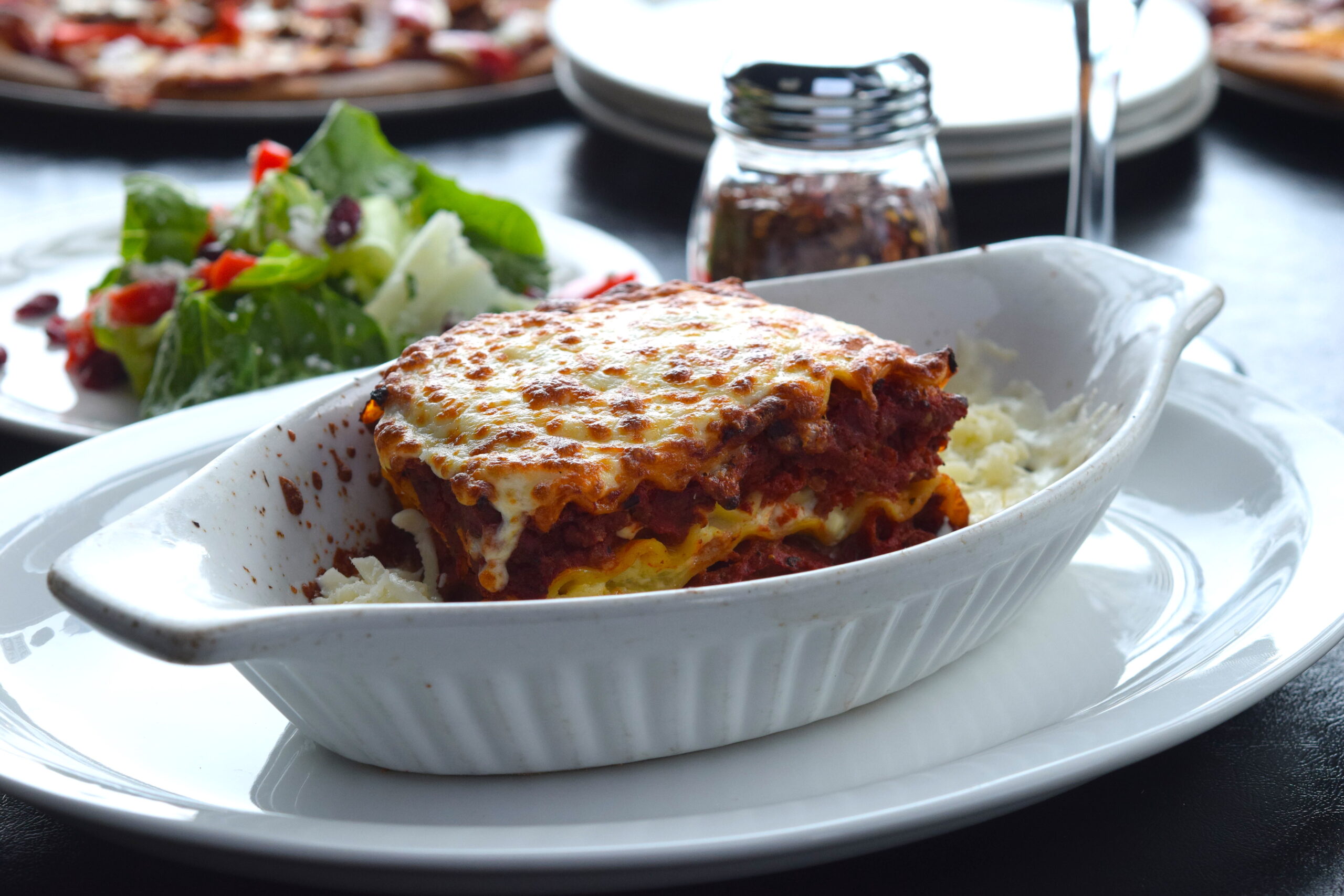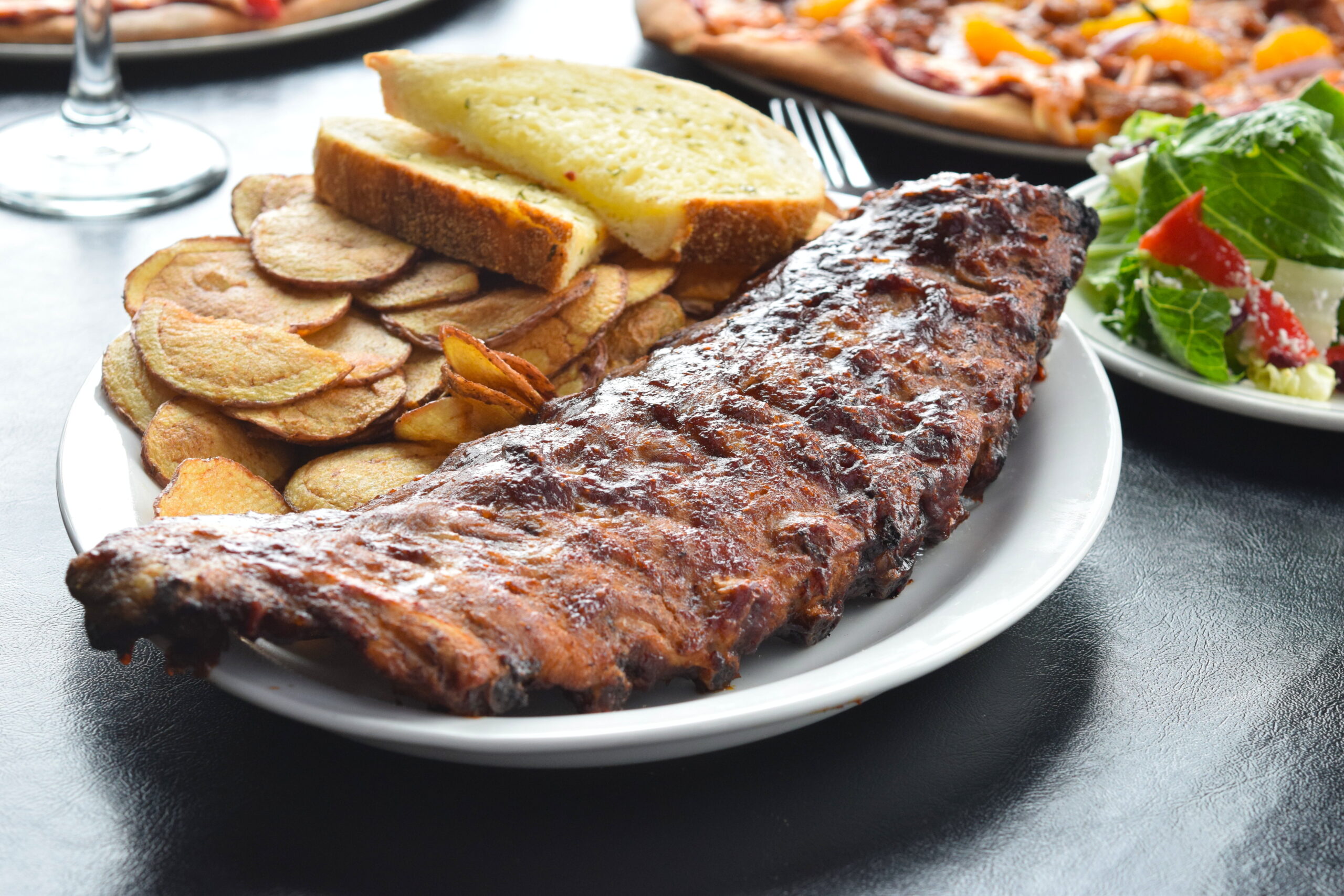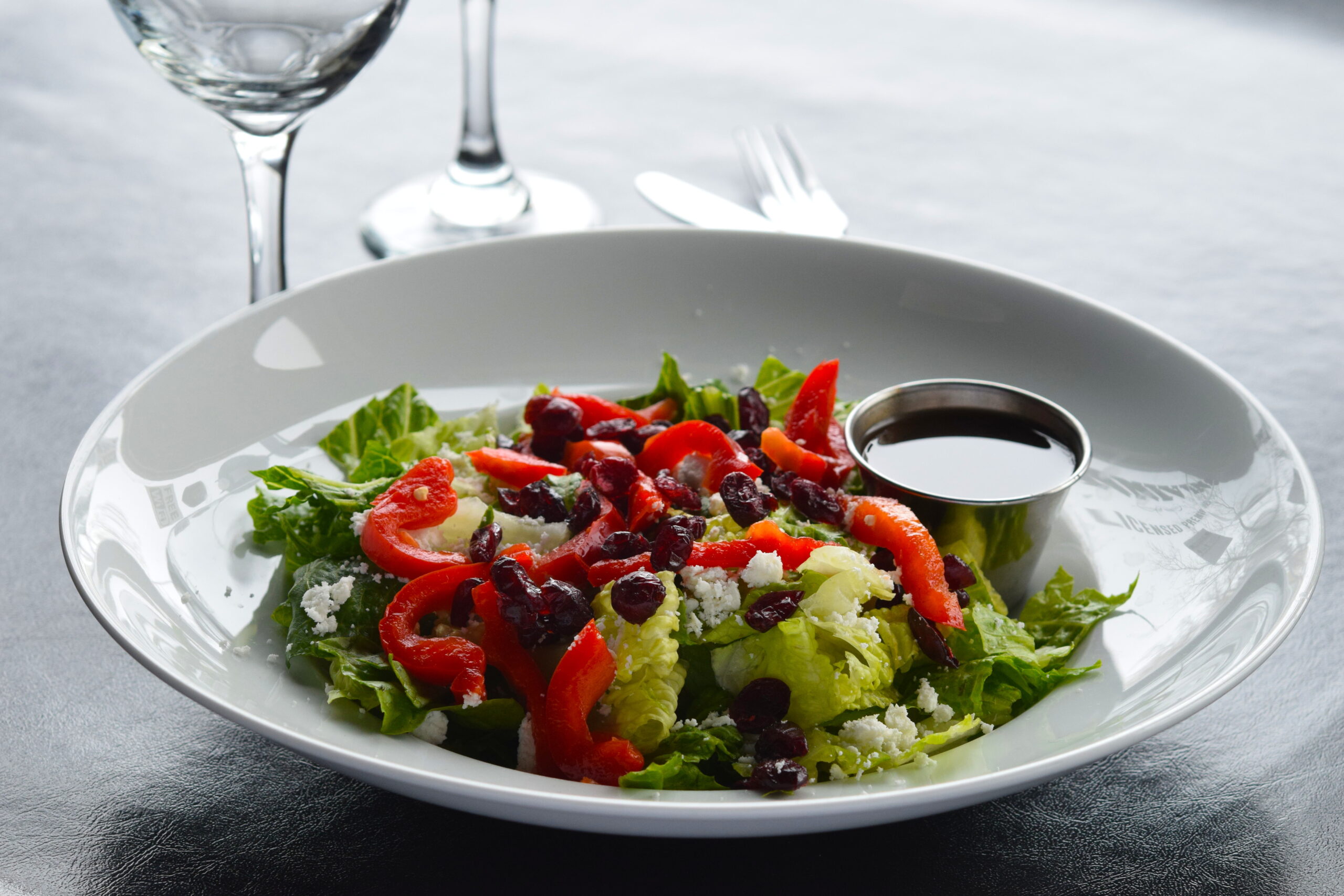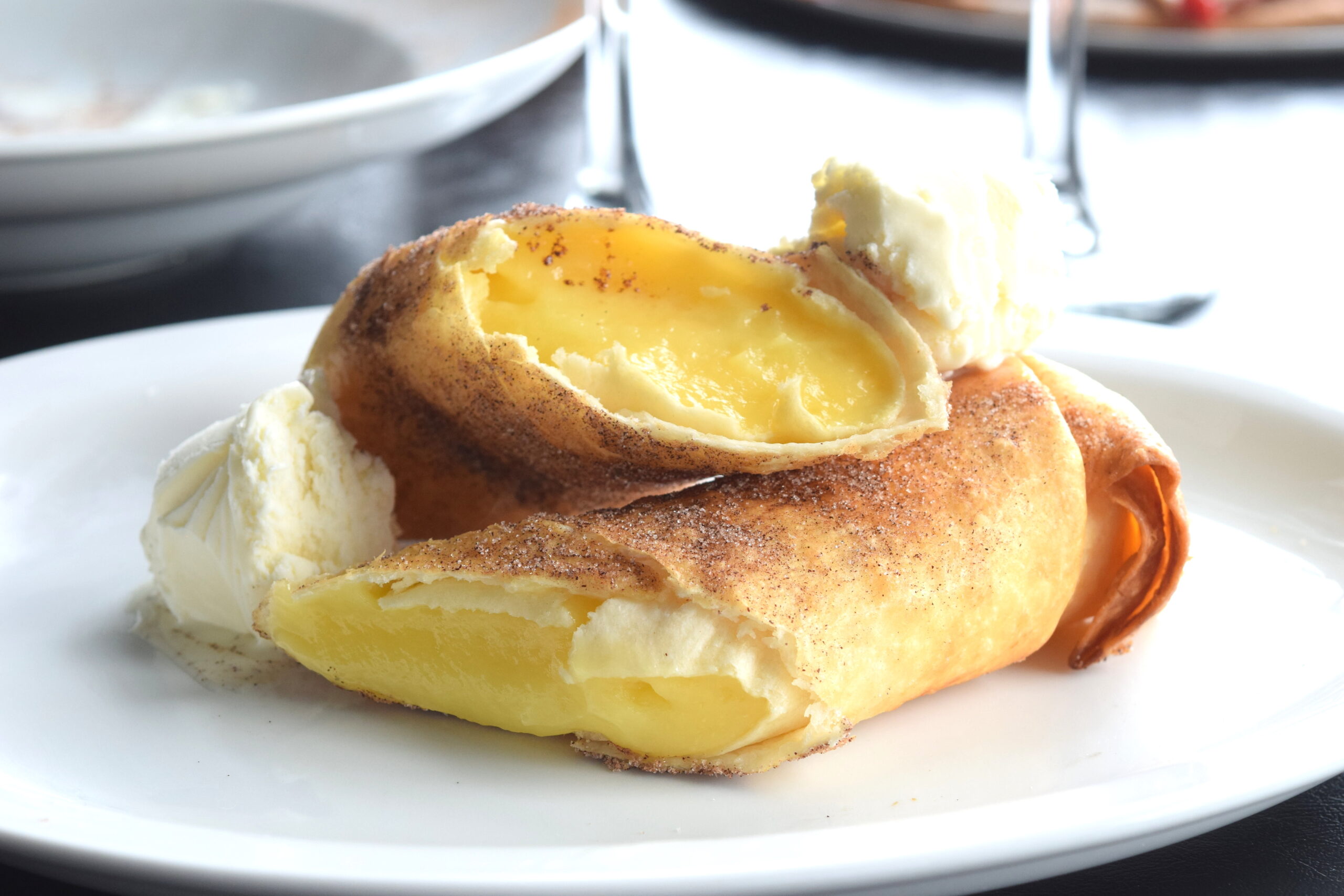 Check out our menu online
A Proud Part of the Gimli Tradition
Brennivins Pizza Hüs is proud to be part of the Gimli tradition. We're a full-service licensed family restaurant that offers more than just pizza on our large menu, which features many traditional Italian and Canadian favourites. Open late daily, we offer dine-in, take-out and delivery options when you're at your hungriest. Our policy is to never close early.
We're dedicated to providing our guests with great food, great service and great choices. Whether you're hungry for one of our wide variety of specialty pizzas or you've got a craving for something off our appetizers menu, we'll make sure you get the meal you want. We're open daily for dine-in, take-out and delivery. Big groups or small, families or couples, we can accommodate everyone.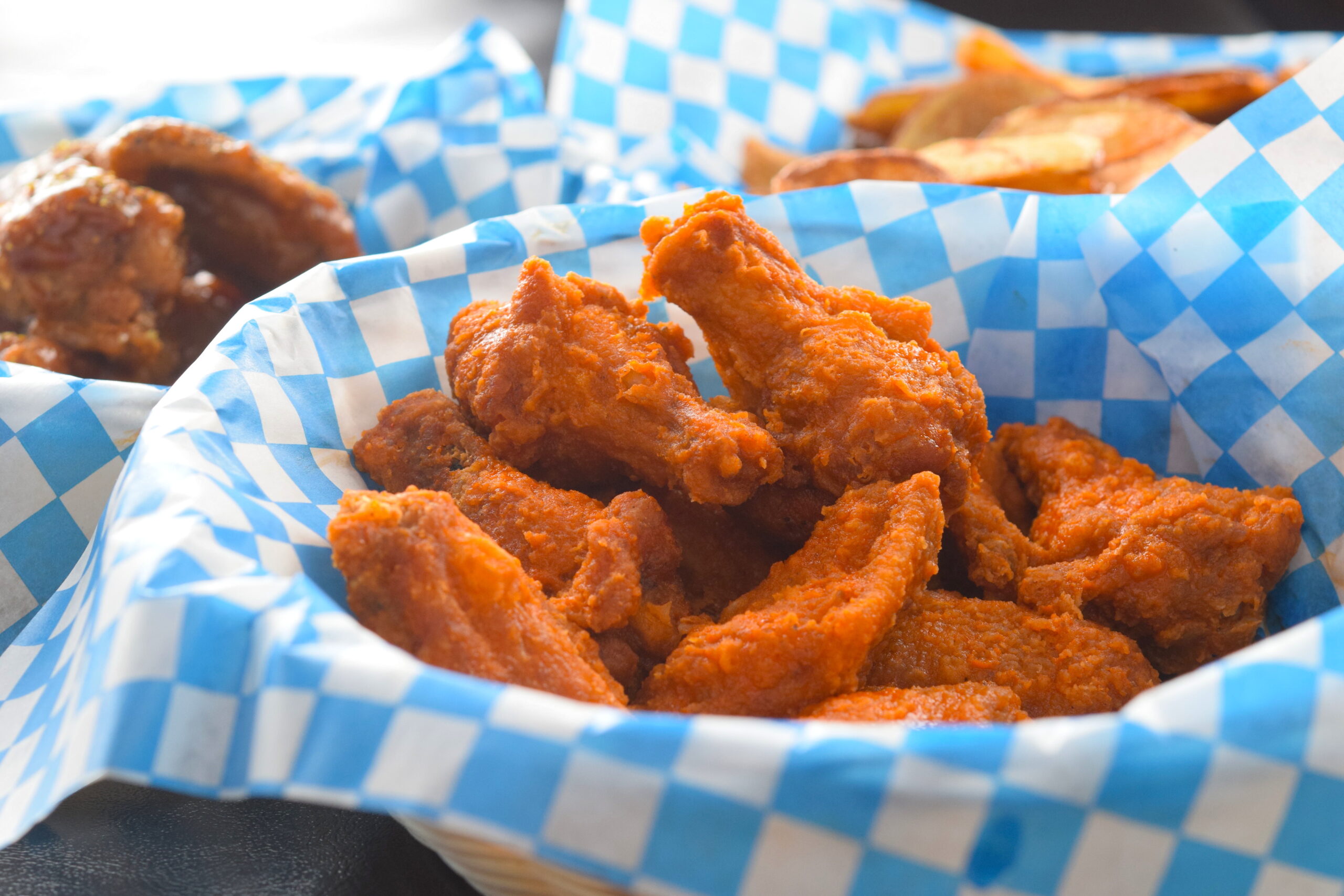 "We absolutely love the pizza here! Service is awesome and there's a little bar inside. A really nice place for supper"
"Excellent service, got seated without any long delays. The food is amazing. Definitely recommend you give this place a stop if you're in Gimli."
Opening Hours
Monday: 4 pm - 10 pm
Tuesday: 4 pm - 10 pm
Wednesday: 4 pm - 11 pm
Thursday: 4 pm - 11 pm
Friday: 4 pm - 12 am
Saturday: 4 pm - 12 am
Sunday: 4 pm - 10 pm